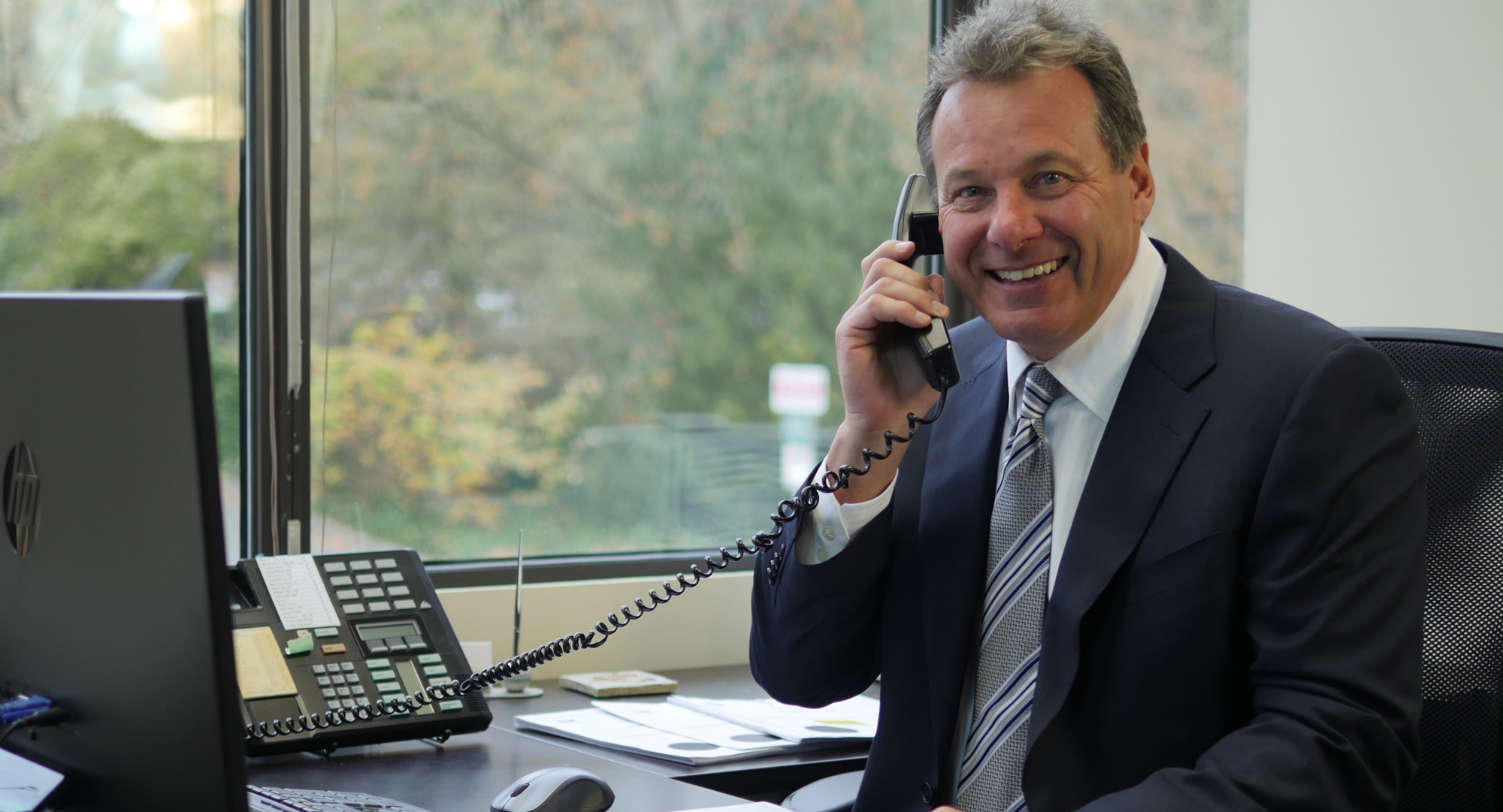 CPA, CA — Partner
Bruce has more than 25 years of experience in accounting and advanced income planning. His specialty is corporate reorganizations and business value enhancement. Born and raised in Kamloops, BC, Bruce moved to Vancouver to earn his BBA at Simon Fraser University, and subsequently earned his Chartered Accountant designation and completed the Canadian Institute of Chartered Accountants In Depth Tax Course.
For 15 years, Bruce practiced accounting and tax for two of the world's largest Chartered Accountant firms. In 2004, he joined forces with Garnet Ravenstein to establish their own practice, A-R Partners Chartered Professional Accountants. Bruce is an active member of the community, having worked as past treasurer of the Burnaby Winter Club, the Rotary Club of Port Moody, and currently the Vancouver Sun "Adopt A School" program, which provides food and resources to under privileged children.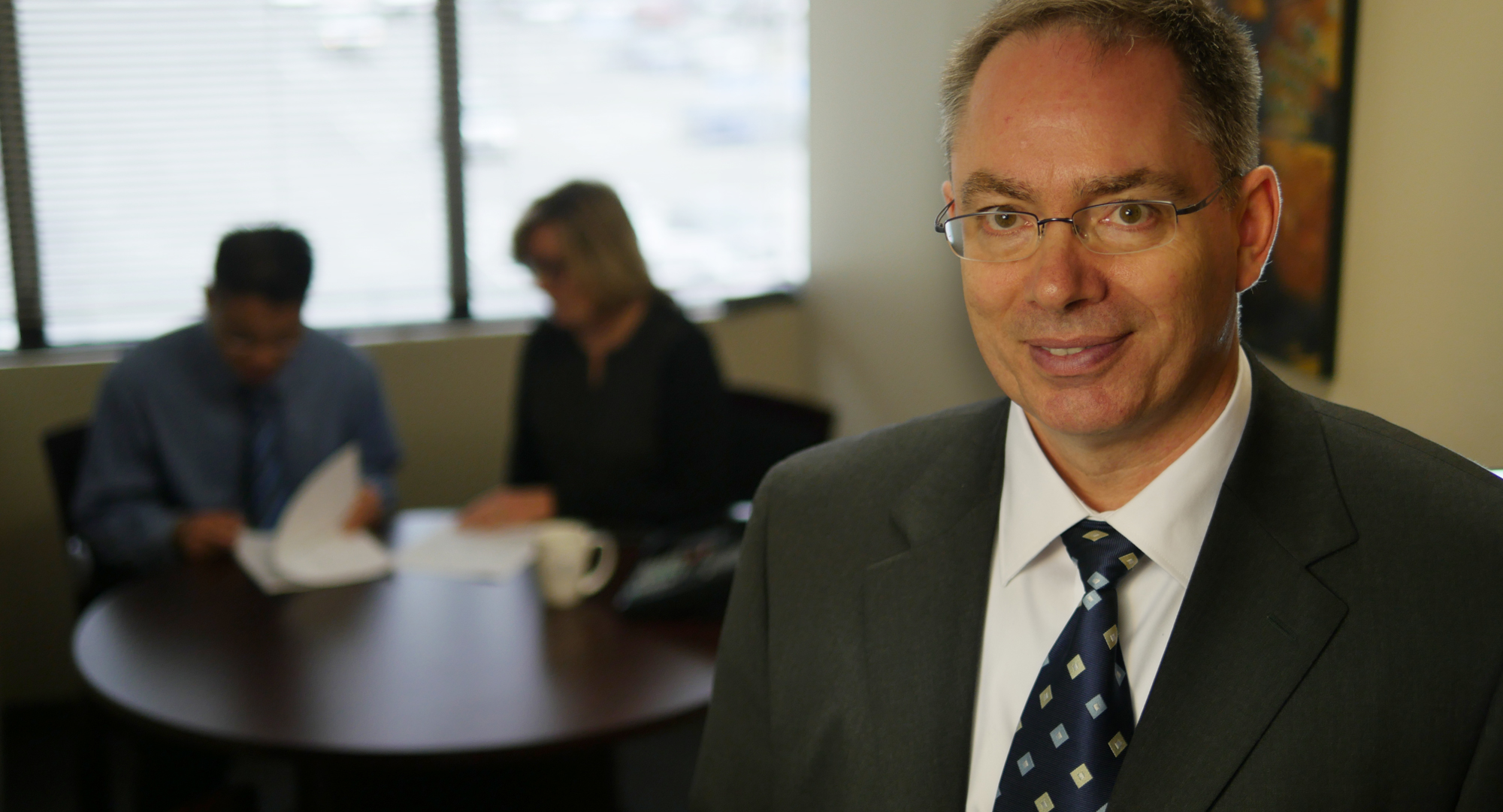 CPA, CA — Partner
Garnet has more than 25 years of experience in the accounting industry including experience in both public practice and working industry-side. In 2004 he joined forces with Bruce Allen to establish A-R Partners Chartered Professional Accountants. Garnet primarily works on corporate accounting, tax and advisory services for privately owned companies and their shareholders in a diverse range of industries including insurance brokerages, manufacturing, transportation, distribution and construction. His expertise includes working through complex share and asset purchase and sale transactions, corporate restructuring and acting as an outsource CFO or Controller for many of his clients. Today, Garnet has become much more to his entrepreneurial clients, extending well beyond accounting and tax to becoming a trusted advisor, helping clients grow their business, increase their profitability, acquire assets, minimize taxes and increase their business value.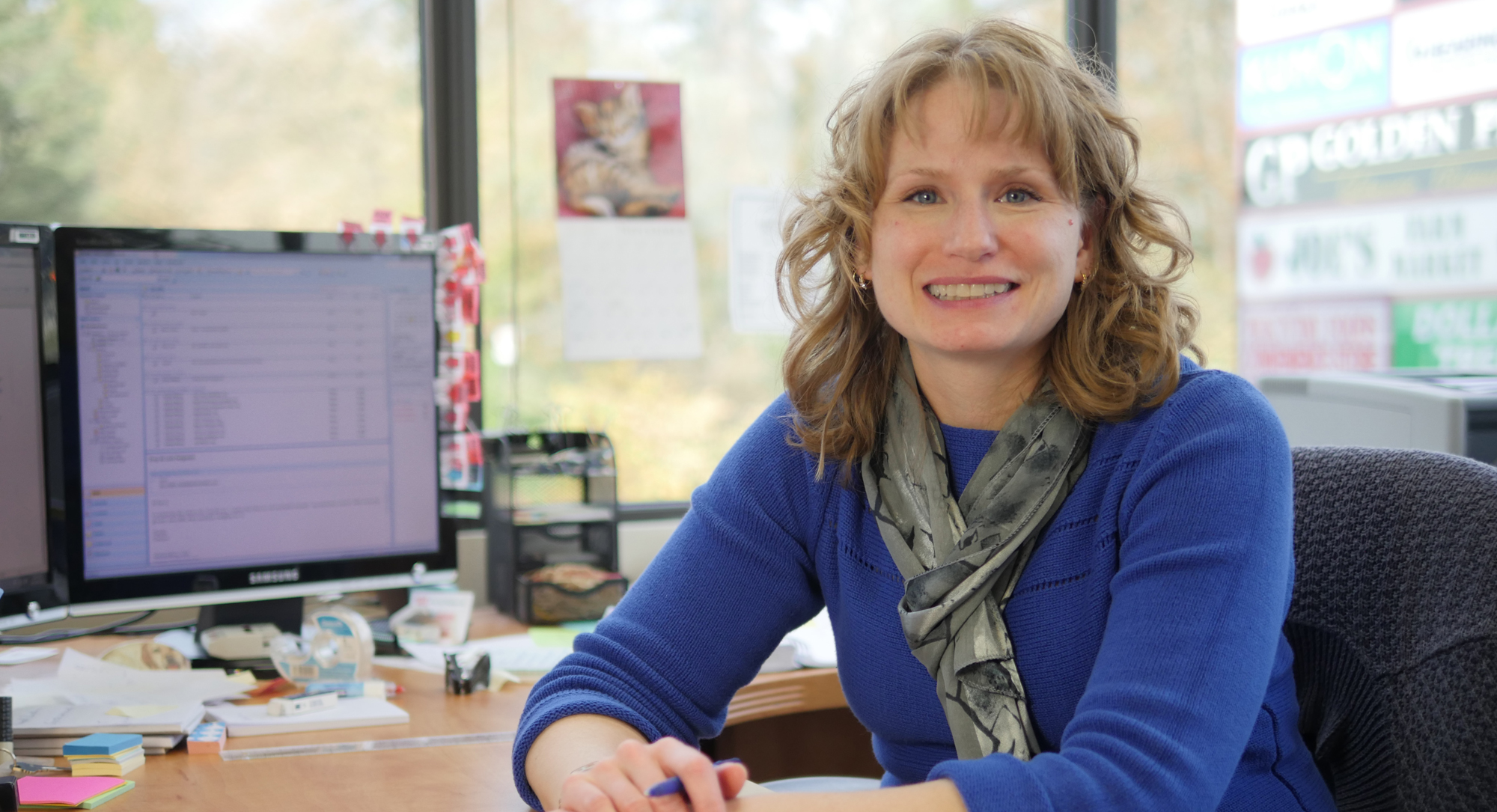 CPA, CGA — Director of Client Services
Chelsea's career in public practice began in 1999 working with Bruce Allen after several roles in industry including nonprofit, manufacturing and real estate. She obtained her designation in 2000 and began to work closely with business owners in various industries on accounting, tax, bookkeeping, training and other advisory services.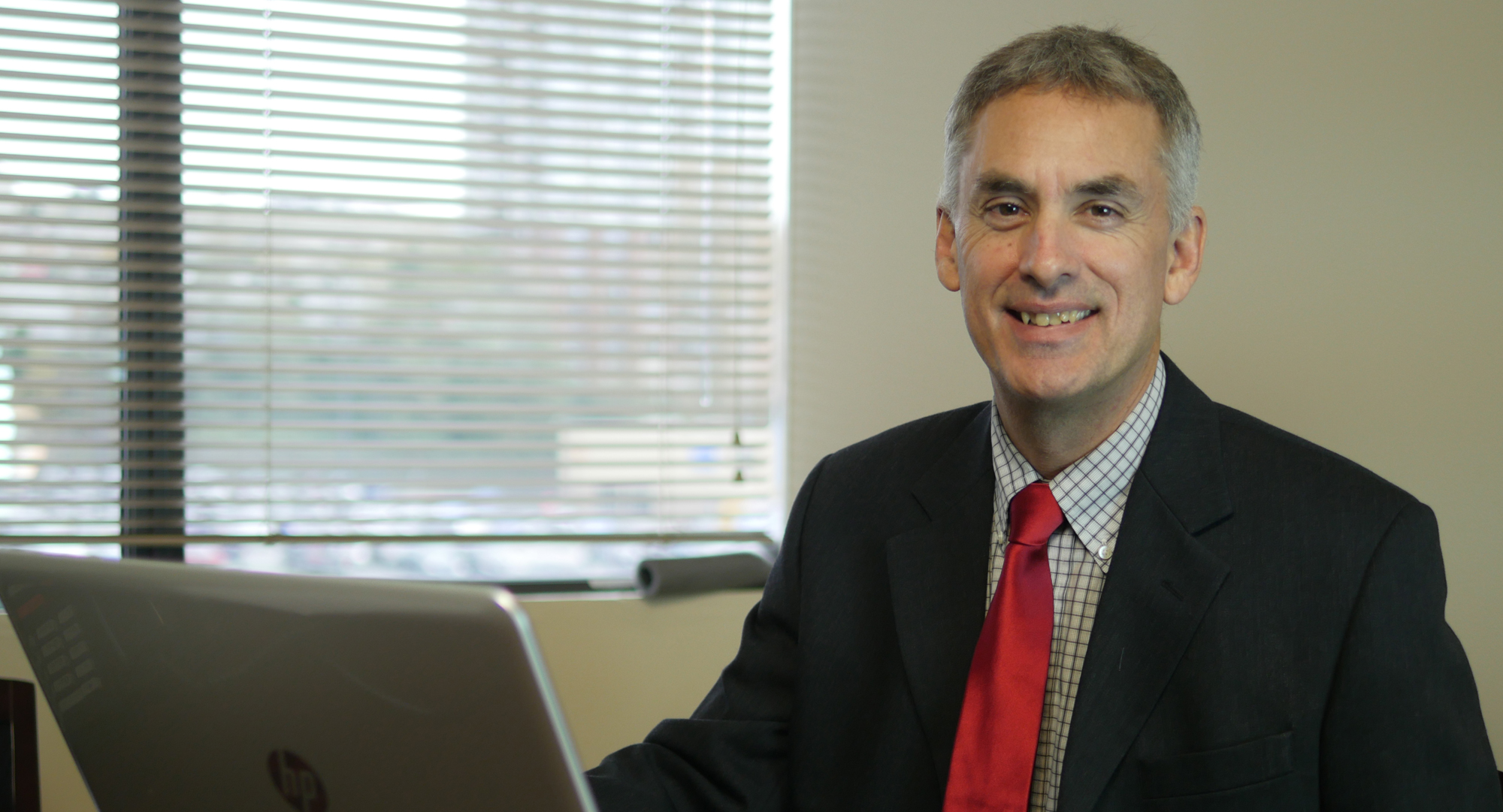 CPA, CA, CEPA — Senior Manager
After earning his CA designation in 1987, and since leaving public practice accounting in 1992, Bob has served in executive management positions with companies in a variety of industries, including manufacturing, retail, resource extraction and software development. With his hands-on operations and management experience, he can identify with the challenges facing business owners, especially as they look 5-7 years down the road at their inevitable business exits. He is the first Certified Exit Planning Advisor (CEPA) in BC, and leads our Consulting and Business Advisory services.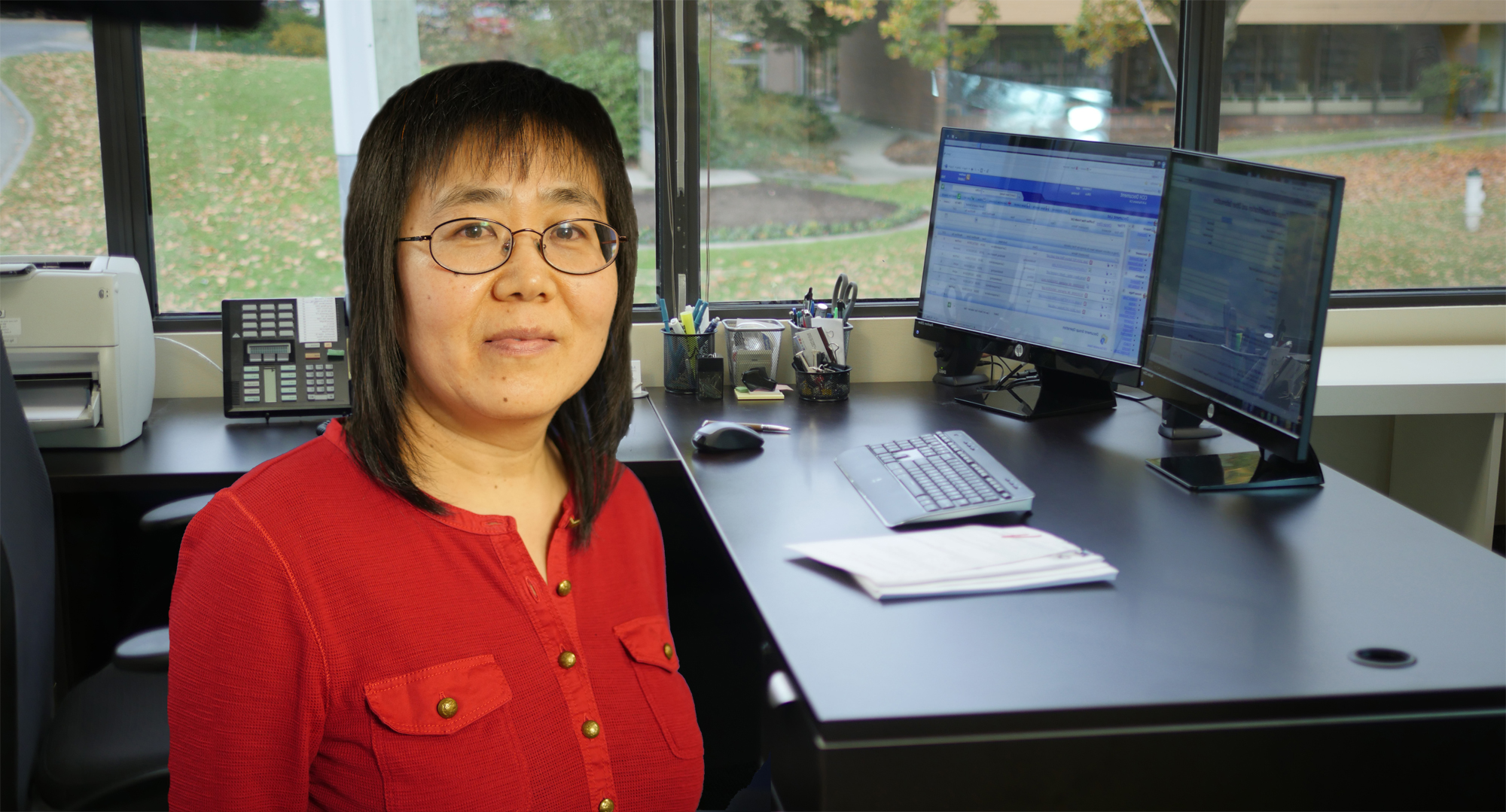 CPA, CGA — Tax Manager
Liping graduated from Simon Fraser University in 1997 with a BBA. She also completed the three year in-depth tax program through the Canadian Institute of Chartered Accountants, and received her CGA designation in 2000. As a tax accountant, Liping works closely with the firm's partners and/or clients' legal counsels on all aspects of tax related matters — personal, corporate and estate income taxes, tax planning, tax compliance, estate planning, corporate reorganization, business sale/purchase, appealing (re)assessments to the Canada Revenue Agency and Tax Court, GST/HST, PST, and more.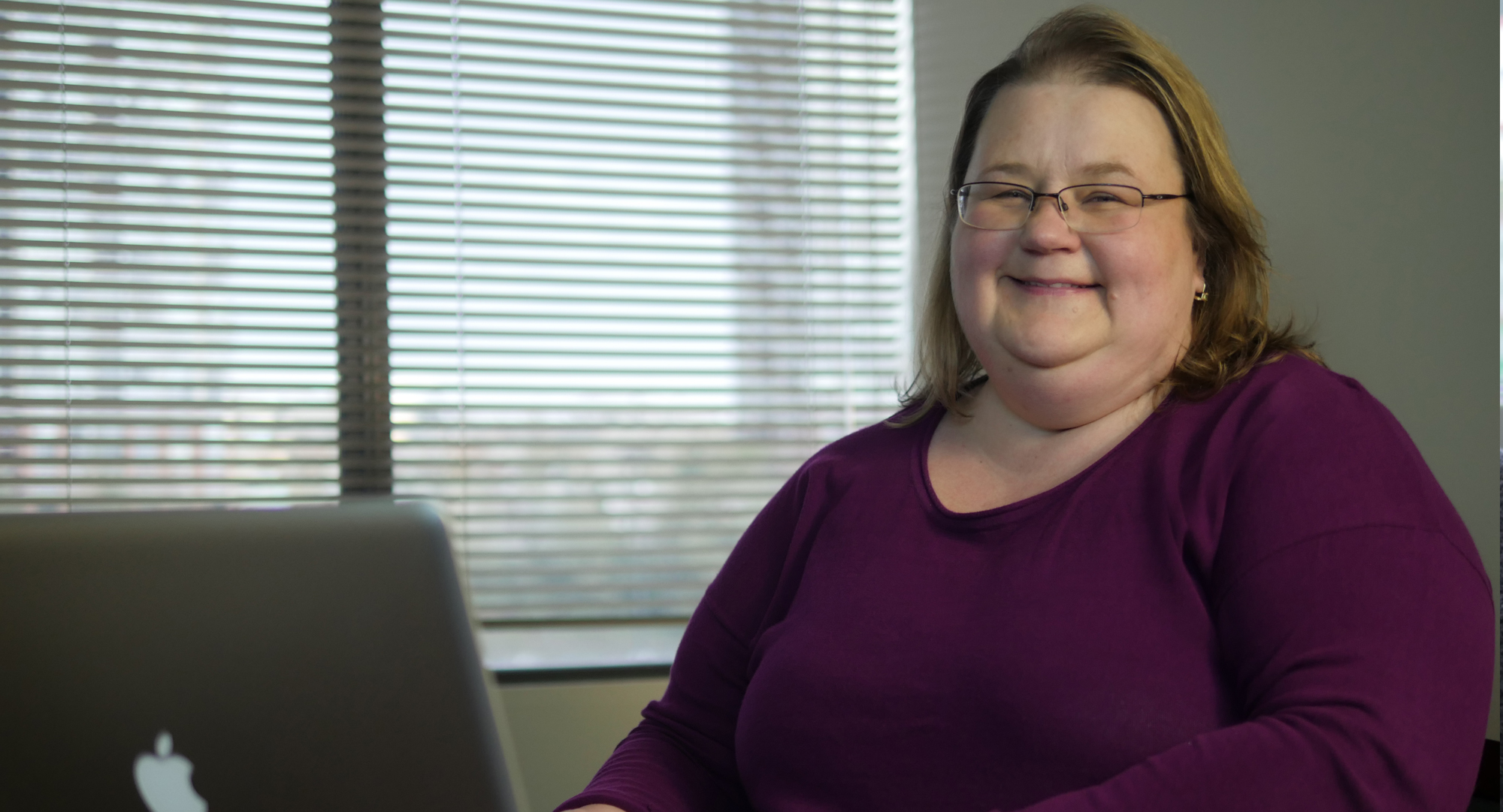 CPA, CGA — Manager
Carol graduated from the CGA program in 2006 and has been working in public practice since 1999. Carol joined A-R Partners in 2007 as a Client Services Manager. As a Client Services Manager, Carol works closely with clients to provide accounting, corporate and personal tax services.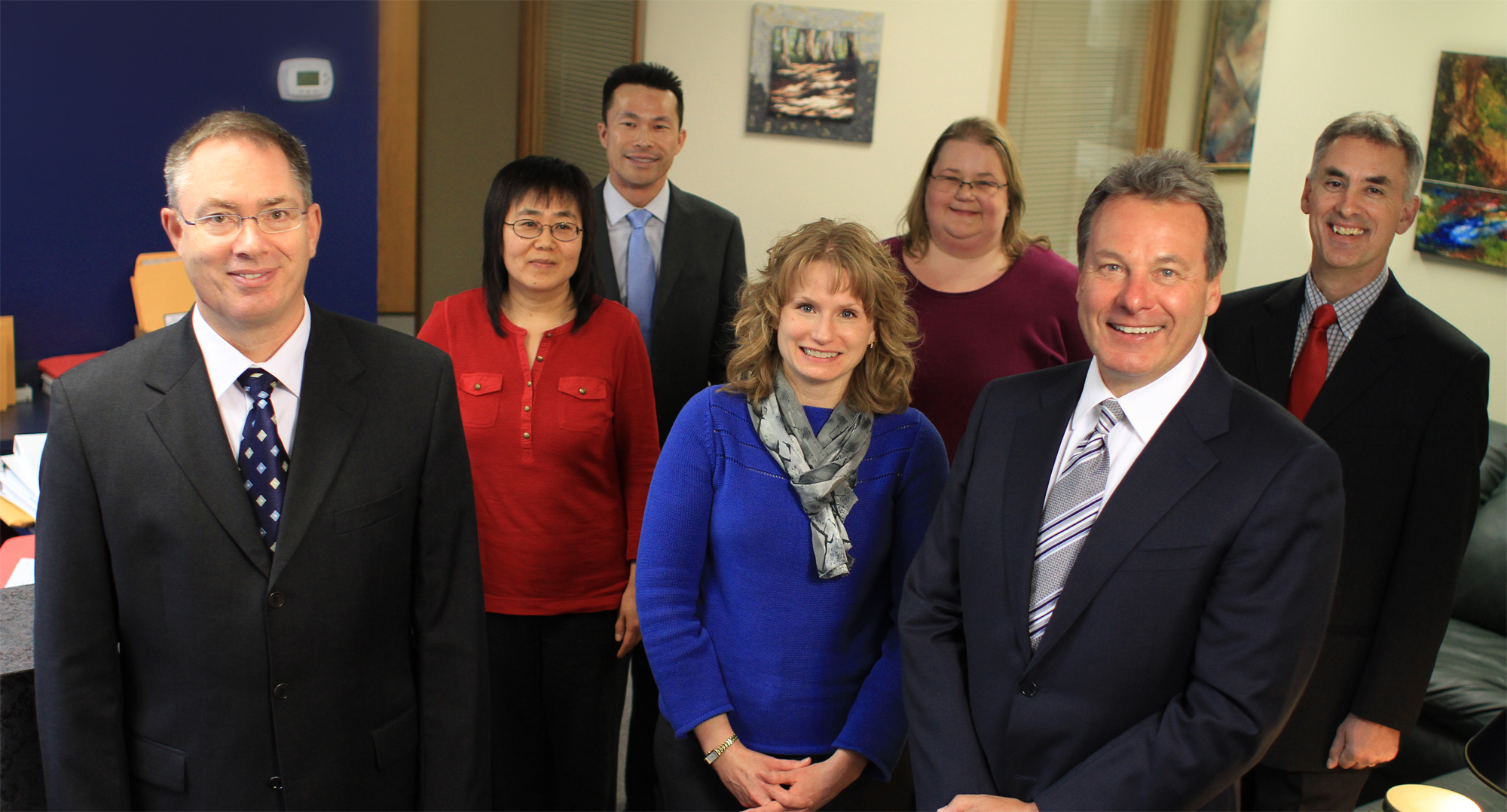 Learn more about A-R Partners Chartered Professional Accountants and discover how our value-added business approach makes us unique.  SEE CORPORATE PROFILE